Our Blog always has the best tips for you to travel!
Travel the world easy!
This is the greatest wish of any traveler. For some, it means traveling more often in the year, or going to the most fantastic places. For others, traveling with less money or more time.
To achieve these goals, you need to understand a few things. Knowing how to plan a trip is essential so that you don't get lost. We'll show you the easiest ways to plan and achieve your travel goal in a special series of posts.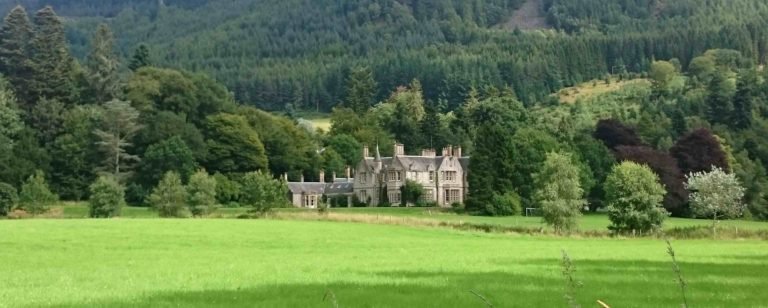 Blog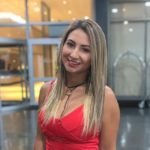 Traveling is fantastic! But there are so many options, it can be difficult to choose the right destination. With these 5 steps, you will choose your next vacation destination.
Read More >>