Hello!
It is a pleasure to have you here at Viajando Fácil!
We are Mauro (Brazilian) and Bibi (Colombian), two traveling souls who met on the way to India and now live in Thailand. Discovering this world, we have traveled 48 countries on 5 continents and now we want to share what we have learned with you.
We are the founders of viajandofacil.com and our greatest wish is that the site can encourage you to travel more, discover new corners of the world, expose yourself to new challenges and new cultures. We write here all our experiences and tips so that you can build your own amazing travel stories.
At Viajando Fácil, we will show you the best destinations, unexplored places, delicious foods from different corners of the world and, best of all, give you tips for traveling far, cheaply and as a local.
We are currently in Thailand. Latin America is our root, Asia is our inspiration and love in common!

We want to continually inspire you with our travels and recommendations, so follow us on our social networks and let's go together, Traveling Easy!
.
And a group of people with a common love:
Several ties unite the people who are part of this site, but the main thing is that we have this eternal desire to travel the world. Explore new destinations, get to know different cultures, get to know that city that enchanted us…. Each with a different perspective, but always with that infinite desire to plan the next trip.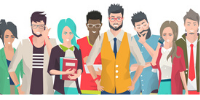 Easy Traveling wants to show the world from several angles. So we have many employees who make your trip through the site even more complete and fun.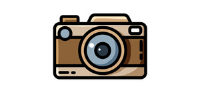 The photos on our website are by the editors or collaborators. So, we want to show you what we really saw during our experience at the site.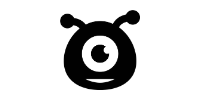 In case we need to insert a photo that is not ours, we will appoint the owner of the rights of the photo. It is that sometimes the photos we take are not so good… it happens… .rs

Email: info@viajandofacil.com