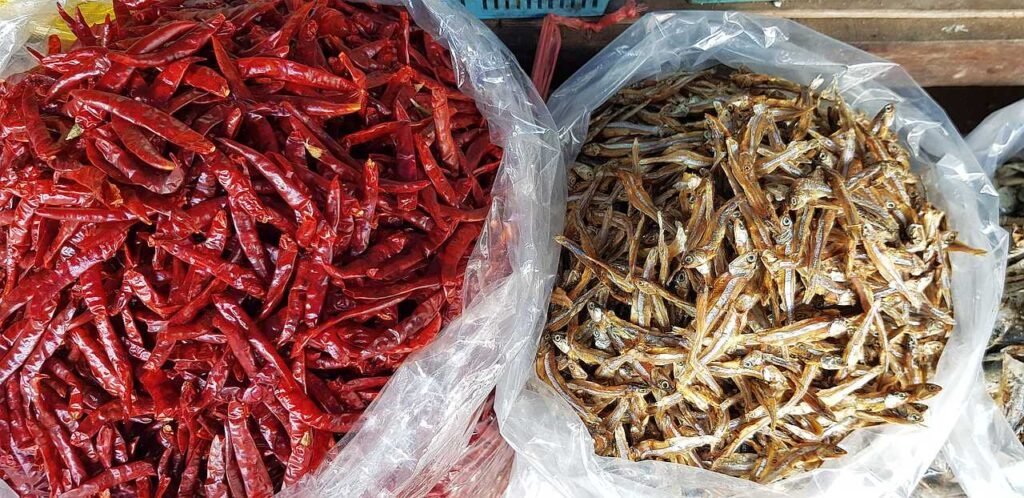 How is the reopening of markets in Phuket, Thailand, after Covid-19. Easy Traveling shows a little of the markets in downtown Phuket in June 2020.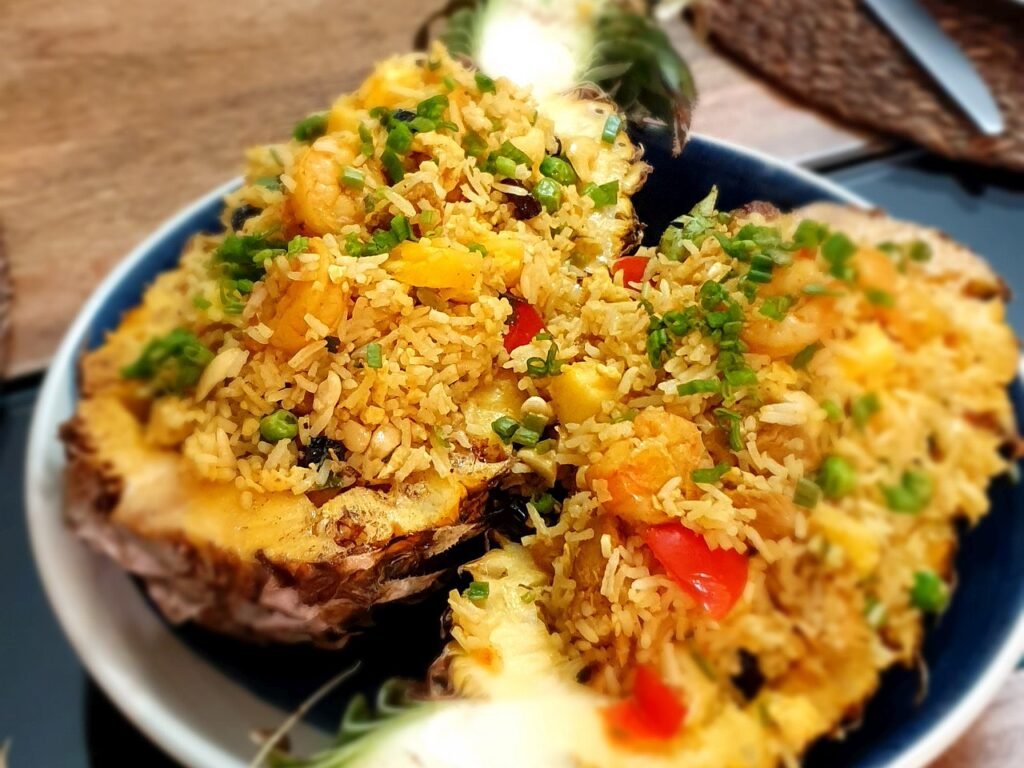 One of the most traditional dishes of Thai food, fried rice with pineapple has everything to do with the Thai tropical climate. Great for those who miss the beach.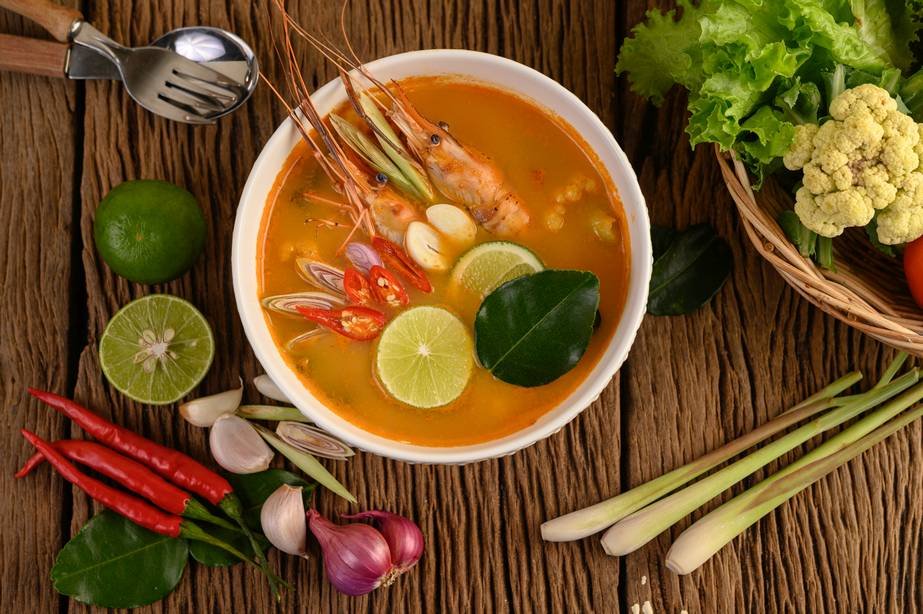 We have a very easy to follow Tom Yum Goong recipe. You will be able to cook one of the most characteristic dishes of Thai cuisine.