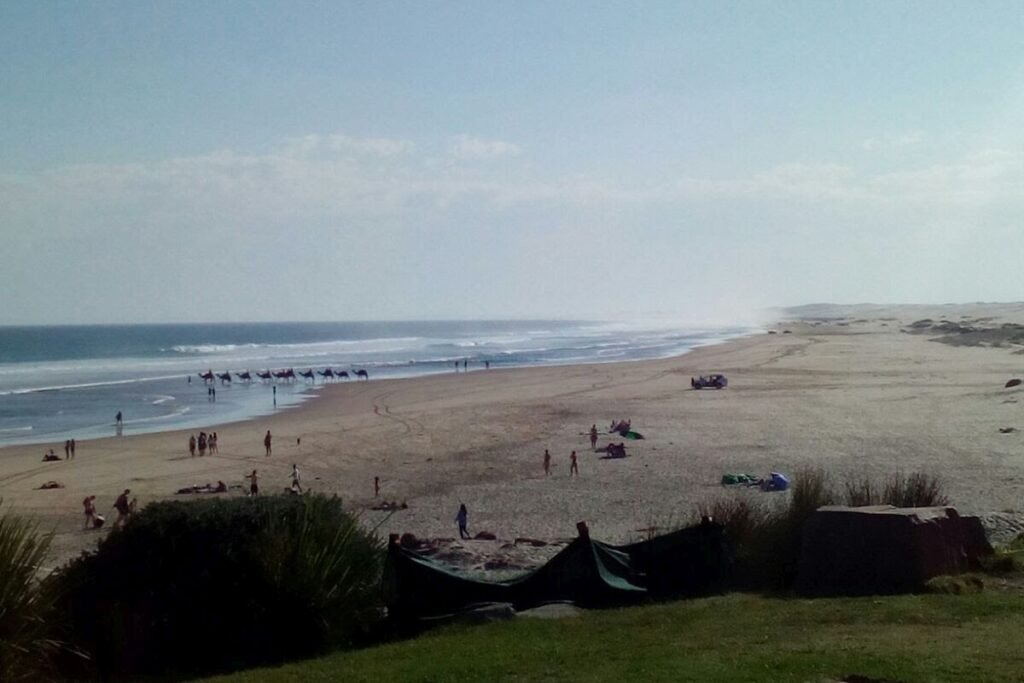 Anna Bay, Australia is a great travel tip. When the sea meets this immensity of sand, the view is breathtaking. In Newcastle, very close to Sydney, Anna Bay has great sandboard dunes and you can even ride a camel before diving.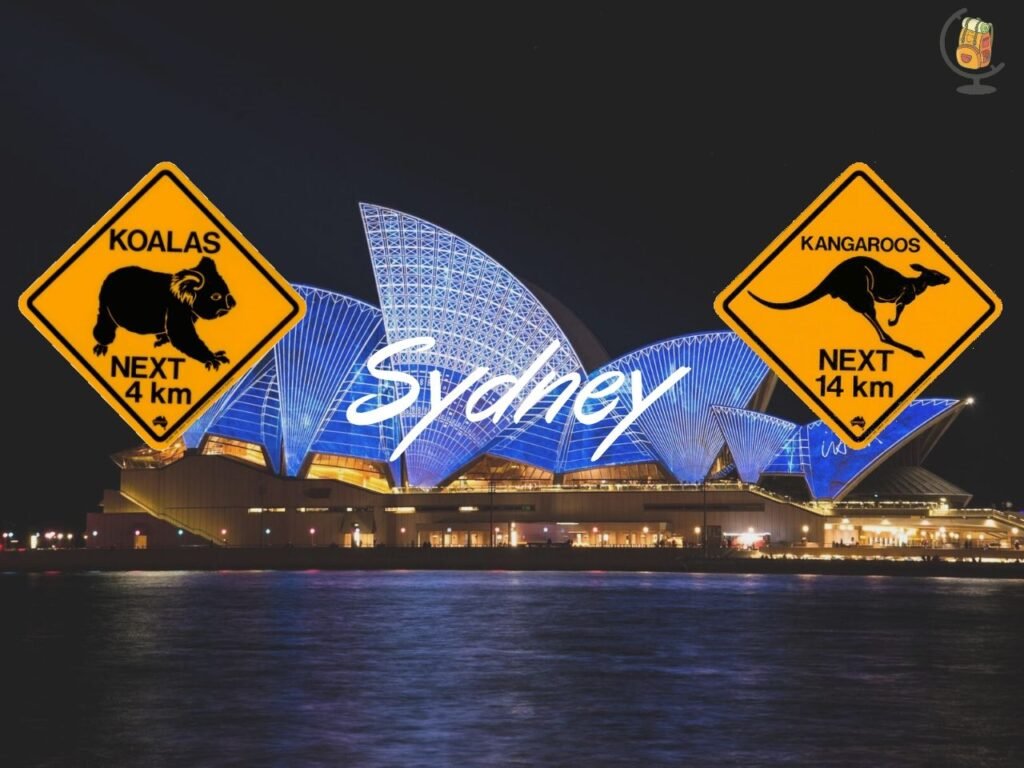 Sydney is a city with a thousand attractions, but today we are going to talk especially about two little creatures that are striking in the city: Koalas and Kangaroos! Come with us!
One of the ways to travel the world earning money is to do an Au Pair job for a foreign family. Want to know more about it?