When we think of beaches, those automatically come to mind seas of crystal blue water and white sand, but there are also slightly darker sand beaches, which are still beautiful, full of magic and adventure - this is the case of La Barra.
I live in Cali (Colombia) and the closest beaches we have are Buenaventura. Buenaventura is part of the Colombian Pacific and let me tell you that the Pacific is my favorite ocean, because of the large amount of marine life and especially during the whale season that takes place between June and November.
Buenaventura is also home to beautiful beaches, full of mangroves and two years ago, when the whale season approached, I decided to plan a hike to a beach known as La Barra. The arrival is not easy. Between the bus, boat trip and the long walk of about 2 hours, it's quite an adventure, but I promise it's worth it! La Barra it is a hidden paradise: it is quiet, clean, rustic and perfect for disconnecting from everyday life.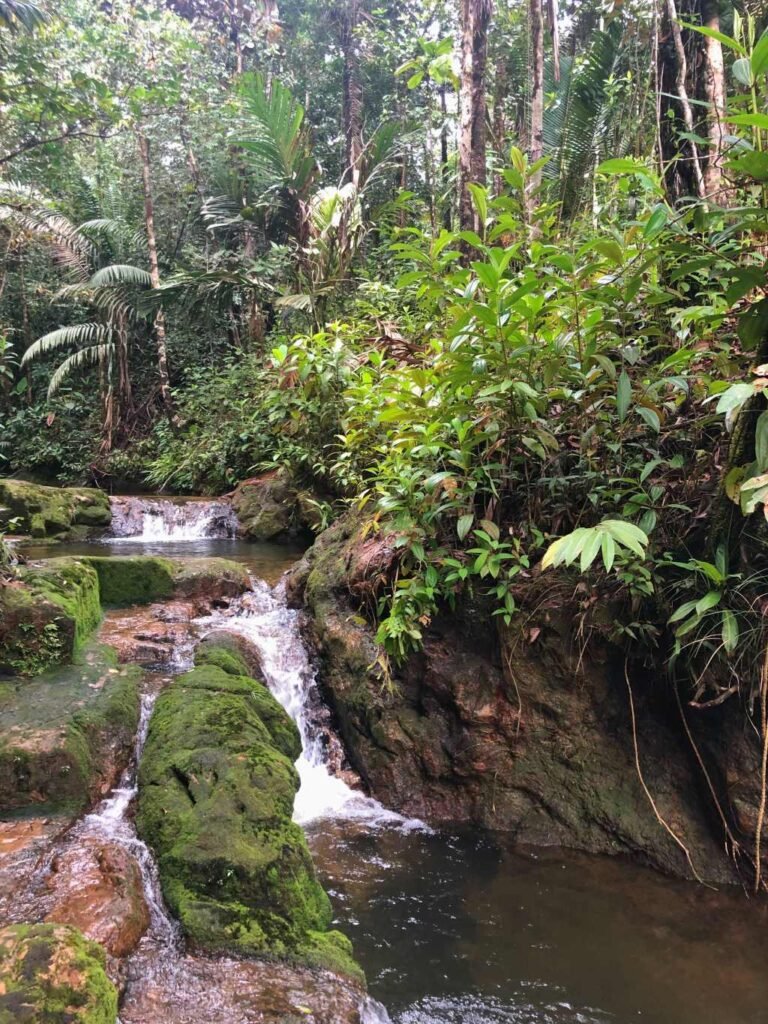 From La Barra you can access many activities, such as going to the natural pools located in the middle of mangroves and where you can connect with nature.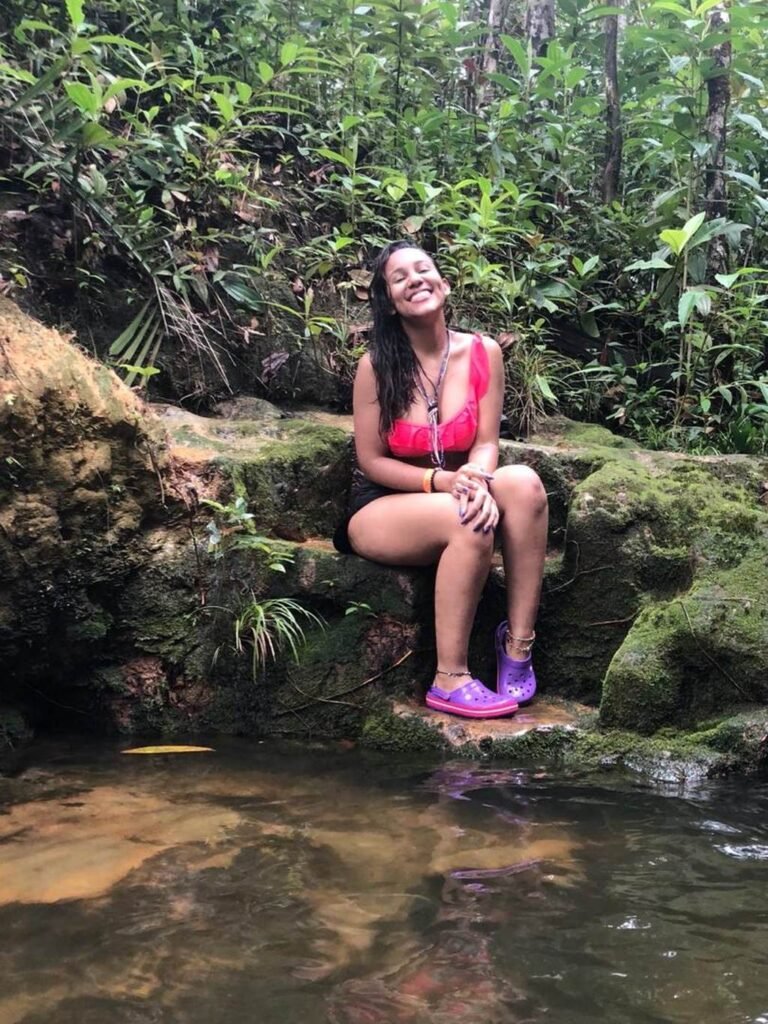 You can also take a boat to venture out in the middle of the sea and whale watch, and if luck is on your side and you take a boat at the right time you can even see dolphins, a truly unique experience.
In this place there are few accommodations, but you can find camping areas, huts and even local residents who rent rooms in their homes. The beach is large, extensive and the waves are not so strong, so enjoying a day at the beach is pure serenity. Well, don't even ask me to start talking about the food. Everything delicious! Arepa of eggs, fried fish, patacones, coconut rice, all the best of the Colombian Pacific.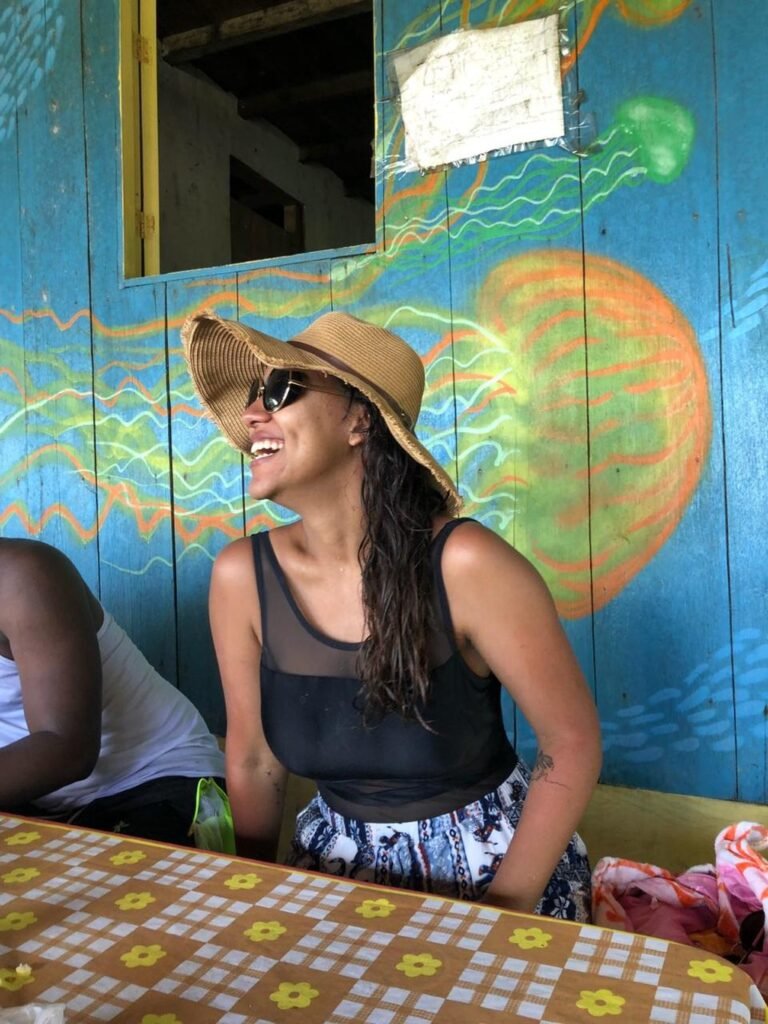 The inhabitants of this village are few, but full of joy, kindness and extremely helpful. My recommendation is not to book tours with agencies directly from Buenaventura, but to expect to reach the beach where there are boatmen who offer the same services, cheaper and with a more personalized experience.
As I mentioned earlier, to arrive at La Barra you will need several means of transport. First you must reach Bonaventura and then take a boat to Juanchaco and this is where the journey is fun because if you have already taken a boat in Buonaventura you know that the trip is accompanied by jumps, swings and a lot of adrenaline.
In Juanchaco you have two options, walk or use a motorcycle taxi service to the entrance of La Barra.
The journey from Juanchaco to La Barra it is a trail with lots of mud and vegetation, in the rainy season it is difficult for mototaxis and in many cases they will only take you halfway.
On this trip I took, we decided to save a little money and walk for 2 hours.
It is important not to forget to bring bottles of water (and your beers) with you, as they are much more expensive on the beach. And you already know, but it is worth remembering: remember to take a small garbage bag to collect everything you used and not contaminate these beautiful places. It seems like a long journey, but don't panic, I guarantee it's worth it! There are times when we have to venture out to see beautiful places!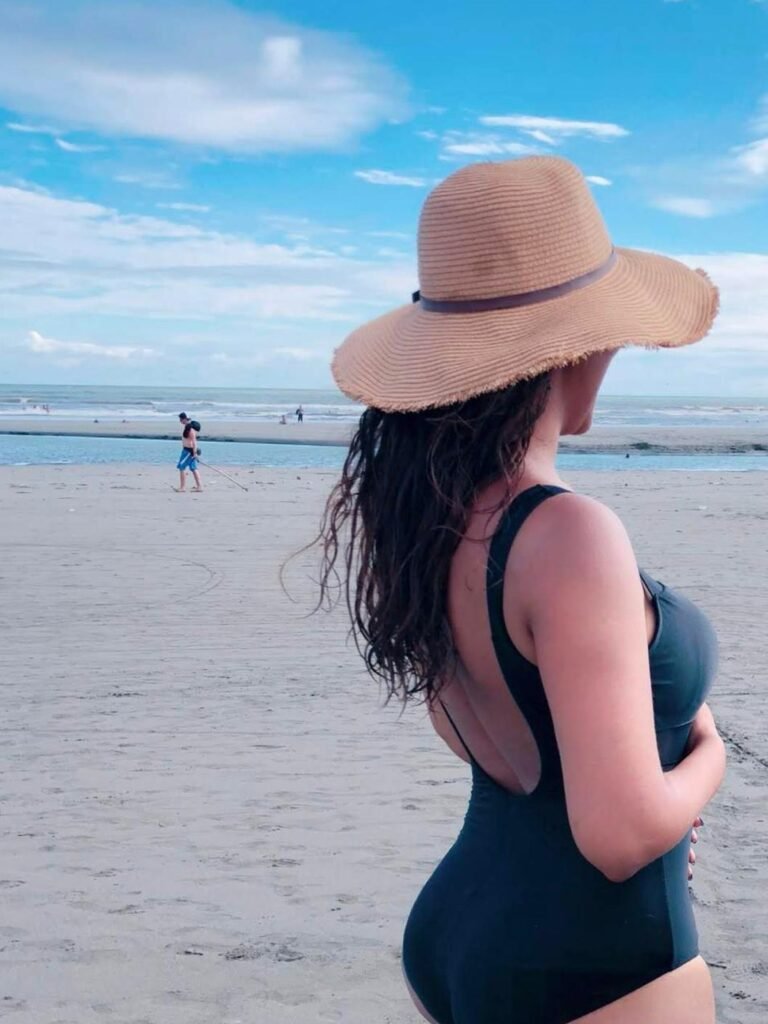 I invite you to continue traveling and discover more wonderful places here at Viajando Fácil. I will continue to write from Colombia and other inspiring places around the world that I met along the way.
If you liked my post and want to know more about Colombia, leave me in the comments on what topic you would be interested in. And if you are the La Barra, share your experience with our community on social media by placing in your photos #viajandofacil.
See you in the next post!
Did you like this off the beaten track in Colombia?
How about adding a pink sea to your next tour of Colombia!