Some spectacular places are not within the most common itineraries we find on the Internet. But once you've done your basic script, it's worth looking around.
At Fora da Rota, we will show you unusual and inspiring destinations. Places we discovered during our trips exploring the surroundings or thanks to the tips of a local friend.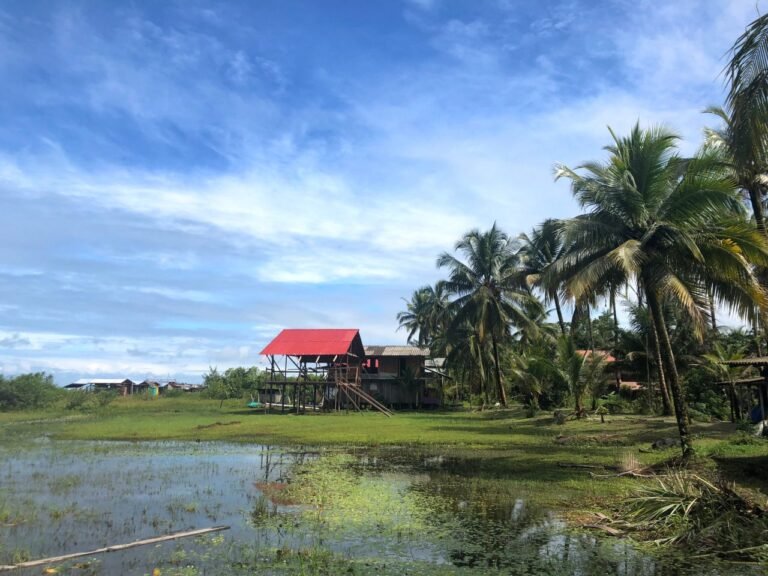 In La Barra, Colombia, you will find a peaceful village at peace with nature. Choose between natural pools and beaches that welcome whales and dolphins.
Read more "