The best recipes, the most delicious flavors we found along the way! 
In this section of Viajando Fácil, we will bring you the recipes and dishes that most impressed us during our trips, so you can get inspired and even try to do the same in your kitchen!
In addition, we will tell you which restaurants we visit and which deserve to be on your travel itinerary!
To travel is also to enjoy typical flavors, discover wonderful ingredients and taste gastronomic cultures. 
If local cuisine is one of the key factors in choosing your destination, you are in the right place!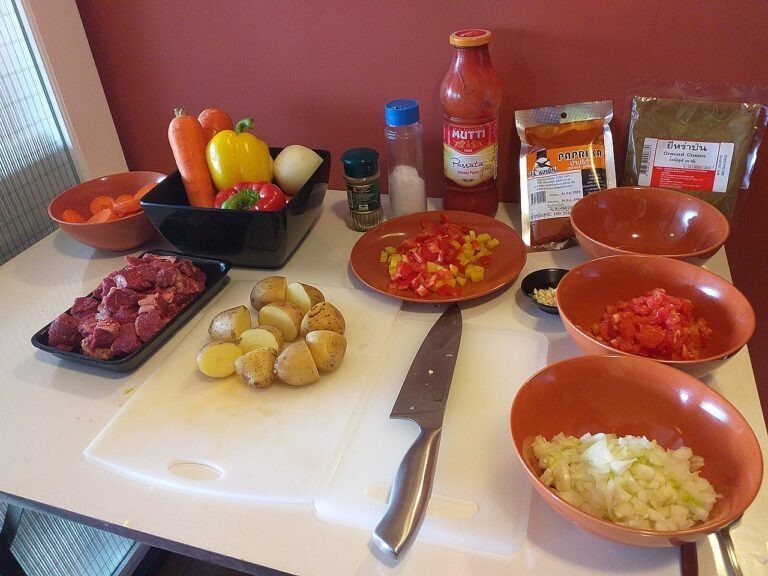 How to make delicious and traditional Hungarian Goulash? Come with Easy Traveling that we will show you!
Read more "