In this section of Viajando Fácil, we are going to publish some tourist, religious, historical and curious places and monuments from around the world to put your traveler's knowledge to the test.
They are places that we have already passed and we keep in memory.
Let's give you some tips so that you can find the answer to the question in each post.
What's up? Will you meet the challenge? 
Find out and give your guess in the comments section!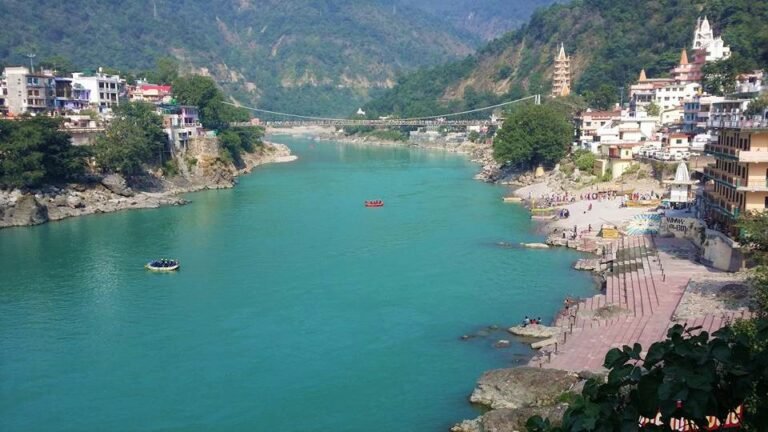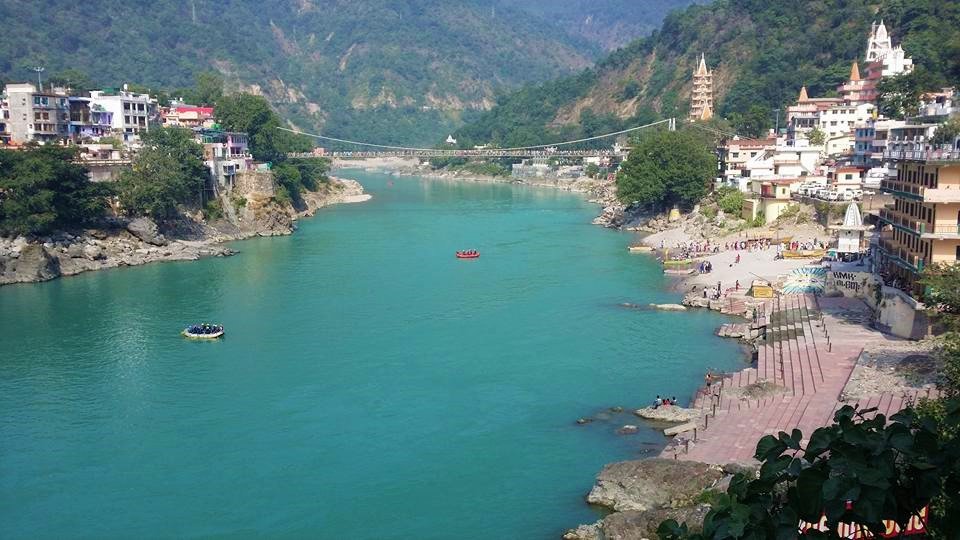 The Ganges River is known for its importance to Hinduism. But, there is a city near its source, where you can go rafting, you know?
Read more "
Did you get all the questions right?
So it's time to leave to see different places!