Have you ever heard of Lesotho?
I confess that until recently that word was unknown to me. But this little country, encrusted in South Africa, so little known, surprised me a lot!


Africa is usually synonymous with savannah and animals right ?! What if I tell you that Lesotho has none of that? There it is full of mountains, green vegetation, rivers and even a ski resort. Yes! Ski resort! What gives the country the nickname "African Switzerland". Another interesting name is "Kingdom of heaven", since the lowest point in the entire territory is about 1000 meters above sea level!
Getting to the country was not easy! The tourist structure is precarious and information is lacking on the internet. Add to that the mandatory visa for Brazilians, which costs U$150, the most expensive I have ever paid! But, looking on the bright side, this makes the culture pure, with few outside influences, and empty seats, perfect for photography lovers.
Was it worth it? Yes! Every penny and every second, of the many hours it took me to get here, was compensated by realizing the dream of seeing, with my own eyes, the beauty of the country's main attraction, called Maletsunyane Falls. The energy of this place is worth any effort!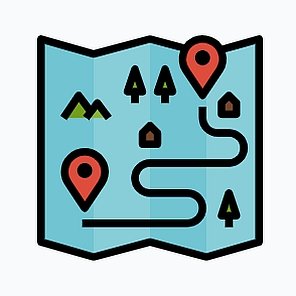 Arrival Point
Maseru. It is the country's capital and the city with the best infrastructure to receive tourists.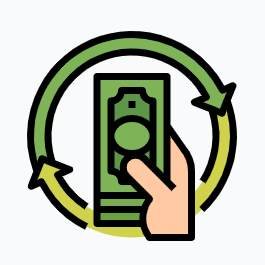 Currency
You can use Lesotho Loti or South African Rand in local commerce.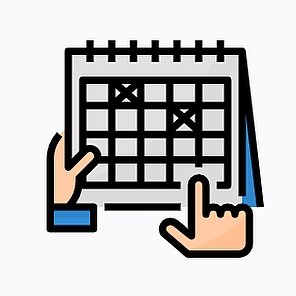 How long to stay
2-3 days are sufficient. The country is very small and attractions are scarce.
Kick4Life Hotel, besides being a hotel, works as a social project, bringing sport and a little fun to the country's needy children.
Here comes the difficult part ... There is practically no tourist structure in the country, so forget about trips by travel agencies or buses to take you to the attractions. I arranged the tours with the taxi driver who took me from the border to the hotel. Do you know what was the coolest ?! The driver had never heard of any of the sights in his own country, and like me, everything was new to him! At the end of our journey together, he thanked me and said that those had been one of the best days of his life. Little does he know that I was the one who was extremely grateful for all that experience ...
Easy Traveling wants you to be inspired by our stories, like this one from Victor in Lesotho, and get out there in this world. Our content is updated daily, always bringing new tips and experiences for you.
There is nothing more enriching than traveling! But always remember to plan your trip, so that everything comes out with the greatest security and that you return with great stories to tell. And always respecting the environment, cultures and values that you will find along the way! 
Traveling Easy - The World in a Backpack - Lesotho