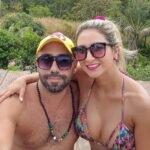 New Delhi - "A capital of contrasts"
With a rich history and latent disparities, New Delhi is a unique city!  
After facing the ire of separatist movements in the then capital Calcutta, the English colonists decided to move the capital of the Indian Empire (British Raj) to a more central region of the country, from where it would be easier to govern. Thus, the New Delhi that we know today arose on the structures of several ancient cities. 
The city that opens India's doors to most international visitors is a synonym of contrasts. The ruins of ancient civilizations are next to modern shopping centers. 5 star hotels (more than 60) are next to large needy communities. The wide and modern avenues may still have their traffic blocked by the presence of a cow lying on the track. Meditation centers and temples are surrounded by noisy and chaotic streets. 
We will post several stories of New Delhi here on Viajando Fácil, so you can see it through different lenses. But for now, let's go to the city's technical sheet so you can plan your next trip.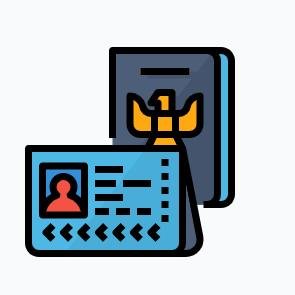 Visas
India has a very comprehensive E-Visa system. Check with the Indian embassy in your country.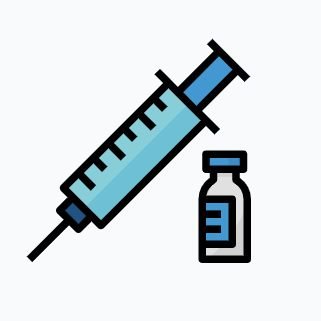 Vaccines
Take your international card with you proving your Yellow Fever vaccine.

Plug
India uses type D and type C plug plugs. Consider bringing an adapter.
Voltage
The standard voltage in India is 230 volts / 50 Hz. Some hotels have 110 volt outlets.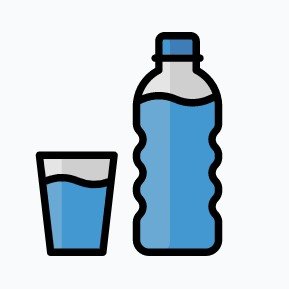 Water
Water in India is not suitable for drinking. Always use bottled and sealed water.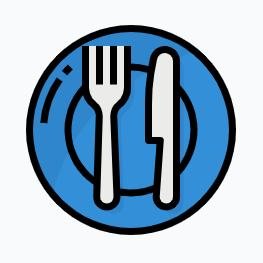 food
Food needs water, so stay tuned. Watch out for peppers and Delhi Belly.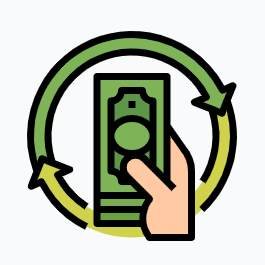 Money
Exchange or withdraw rupees as soon as possible as it is the most accepted payment method.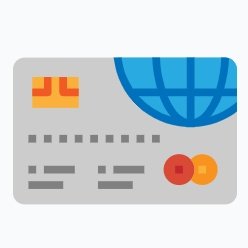 Card
ATMs are everywhere. Remember to make the travel notice on your card.
New Delhi is a large city that spreads over a vast territorial region. As in most major cities, transportation is a problem for residents and tourists. If you need to cross the city, get ready for a long journey. The tip of Viajando Fácil is to try to separate your routes into regional blocks and try to group the points of interest by region, thus avoiding unnecessary travel.
There are several transportation apps working in New Delhi, but the most used are Uber and Ola. Both have several car options, which range from the most economical to the most luxurious.
The prices charged for these applications in India are quite cheap. But it is important to note that the quality and internal maintenance of application cars in India is not the same as that found in most Western countries.
A very characteristic option for traveling in New Delhi in short stretches is the Auto-rickshaw. Also internationally called Tuk-Tuk, these vehicles are very agile in local traffic and can get around some traffic jams. 
In the Indian capital, tuk-tuks rarely use a taximeter when the passenger is a tourist - be prepared to bargain a lot!
In New Delhi, they run on CNG (Natural Gas for Vehicles). One way for the government to try to reduce the city's astronomical pollution levels.
New Delhi has a bus system that covers the entire city. Fares are very cheap, which is why buses are always full. Although it is an option, due to the lack of comfort, we suggest that you opt for some of the other means of transport while visiting New Delhi.
If you want to escape the chaotic traffic of New Delhi, subway lines can be a good option. Opened in 2002 and has continued to expand ever since, the Delhi metro has good branching and connects major tourist spots and shopping centers in the city with fares that vary according to the distance traveled, but always below 1 dollar per leg.
If you choose to use this mode of transport, check the availability of buying a "tourism ticket" that allows unlimited travel for 1 day (USD 2.60) or 3 days (USD 6.60).
The main metro stations are:
Chandni Chowk - Access to Old Delhi and Red Fort
Rajiv Chowk - Access to Connaught Place and Janpath 
Central Secretariat - Access to the heart of Delhi: India Gate, Rashtrapati Bhawan, Purana Qila, National Gallery of Modern Art and several museums.
Jorbagh - Access to Safdarjung's Tomb and Lodhi Gardens.
Hauz Khas - Access to one of the most inviting neighborhoods in New Delhi, with cafes, restaurants and galleries.
Qutab Minar - Access to Qtub Minar and Garden of Five Senses.
The New Delhi Metro, which runs from 5:00 am to 11:30 pm, also connects with New Delhi International Airport (special rate) and the neighboring cities of the capital's federal district (NCR).
Main tourist attractions:
Click on images to enlarge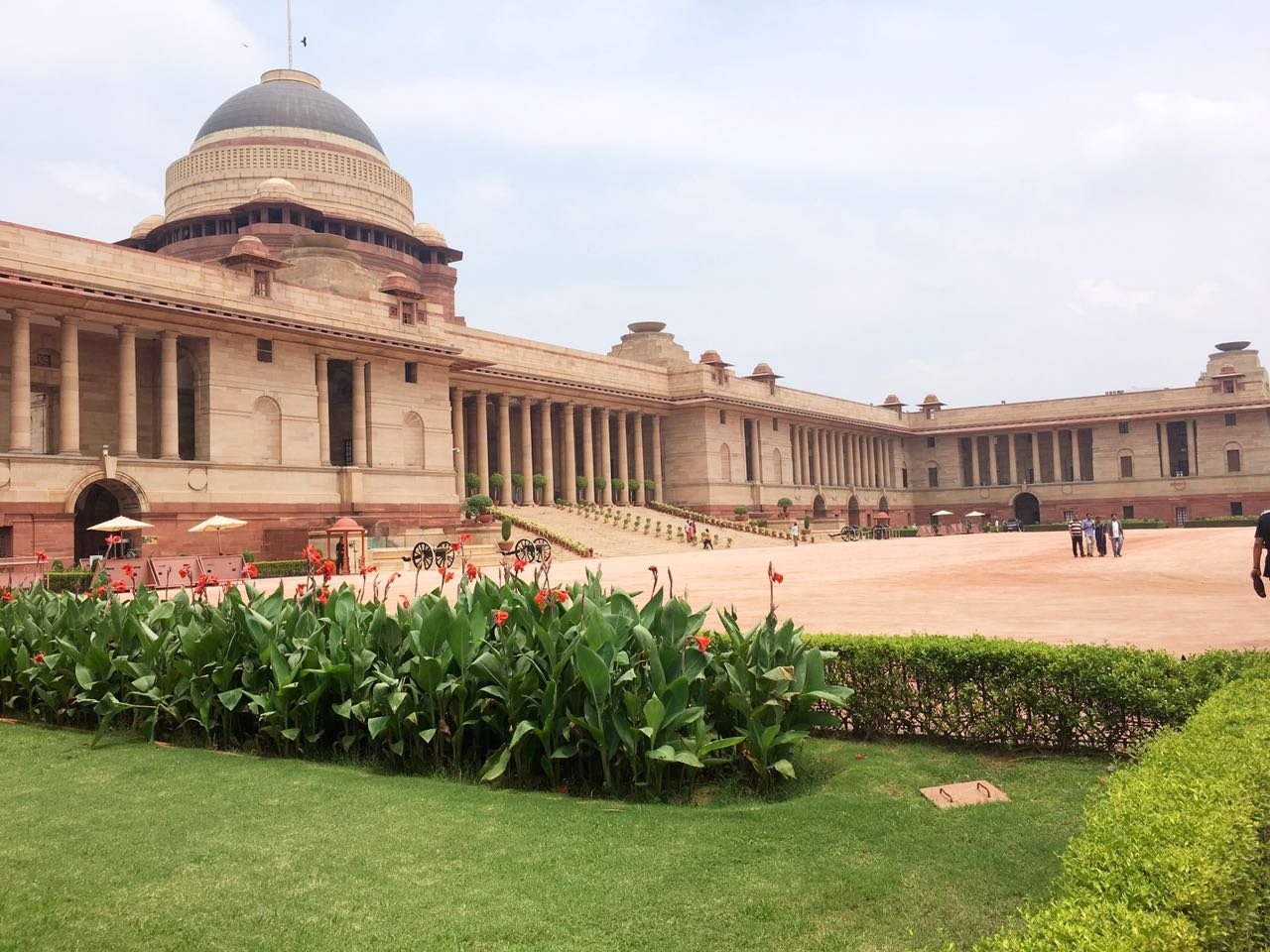 The surroundings of the political heart of the world's largest democracy are an invitation to photographic lenses. Whether by the imposing construction with 340 rooms or by the immense garden that occupies an equivalent space equivalent to 250 football fields.
Built as a memorial to the more than 70,000 Indian soldiers who died in World War I, the monument has become a favorite meeting place for New Delhi residents, as well as one of the most visited tourist spots.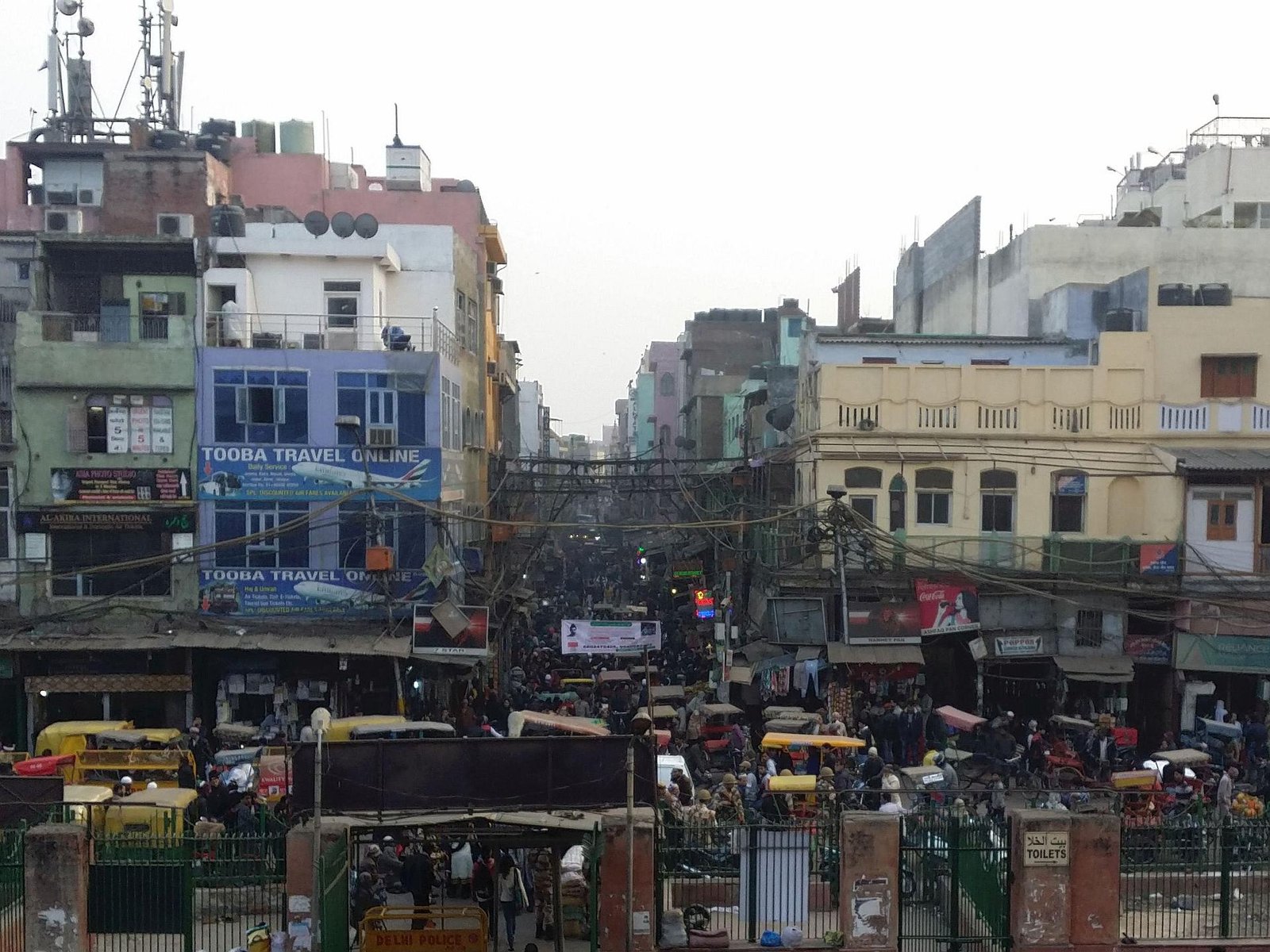 Visiting Old Delhi is both an enriching and a maddening experience. With narrow alleys where vehicles are not allowed and sharing every small space with people, bikes and goods, Old Delhi is chaos bottled up and ready for consumption.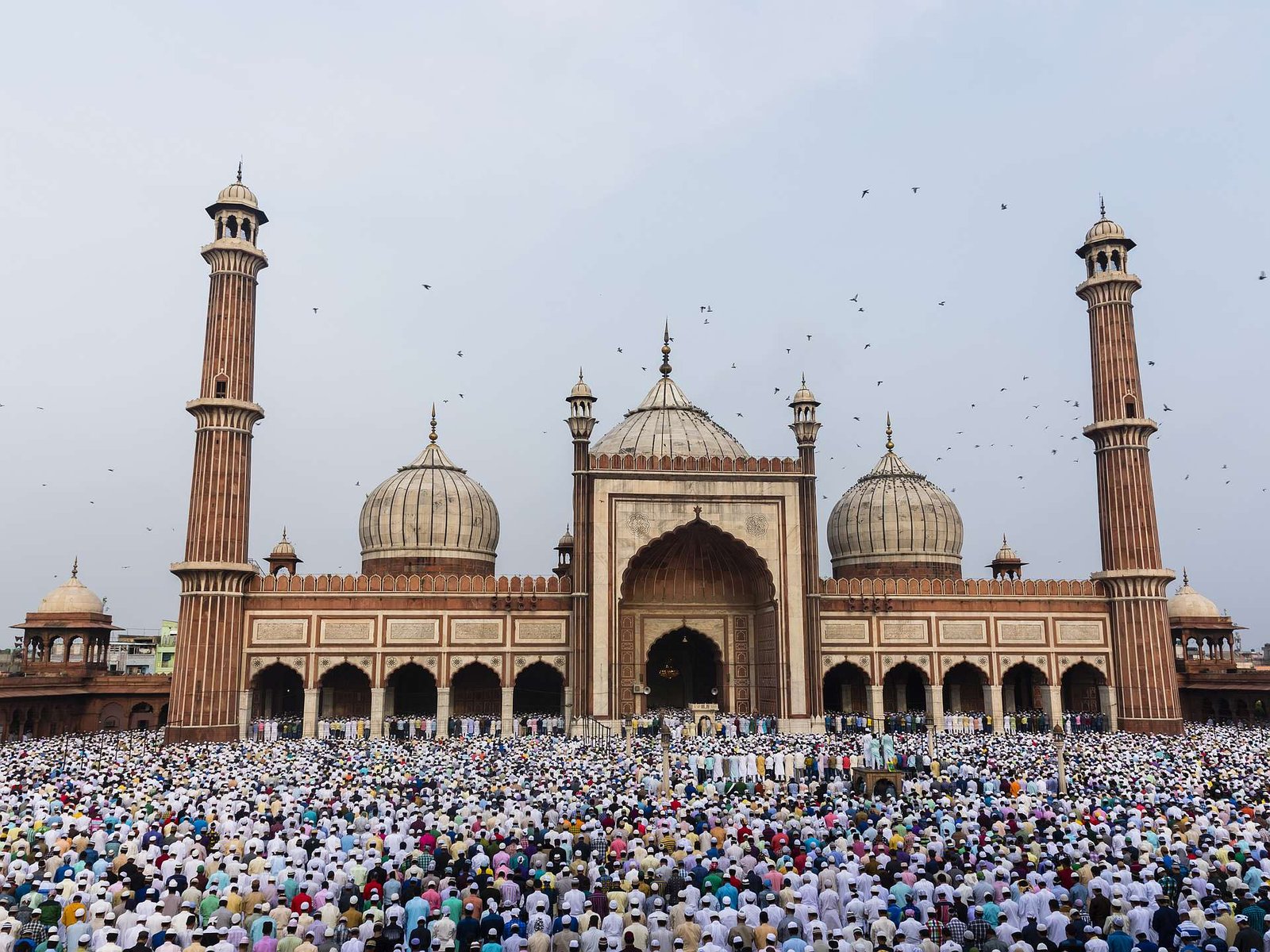 Nestled in the chaos of Old Delhi, Jamma Masjid (The Friday Mosque) is one of the largest and most popular mosques in the country. One of the greatest exponents of Mogul architecture in India, this mosque has been able to receive, since 1656, 25 thousand people for prayers in its main courtyard.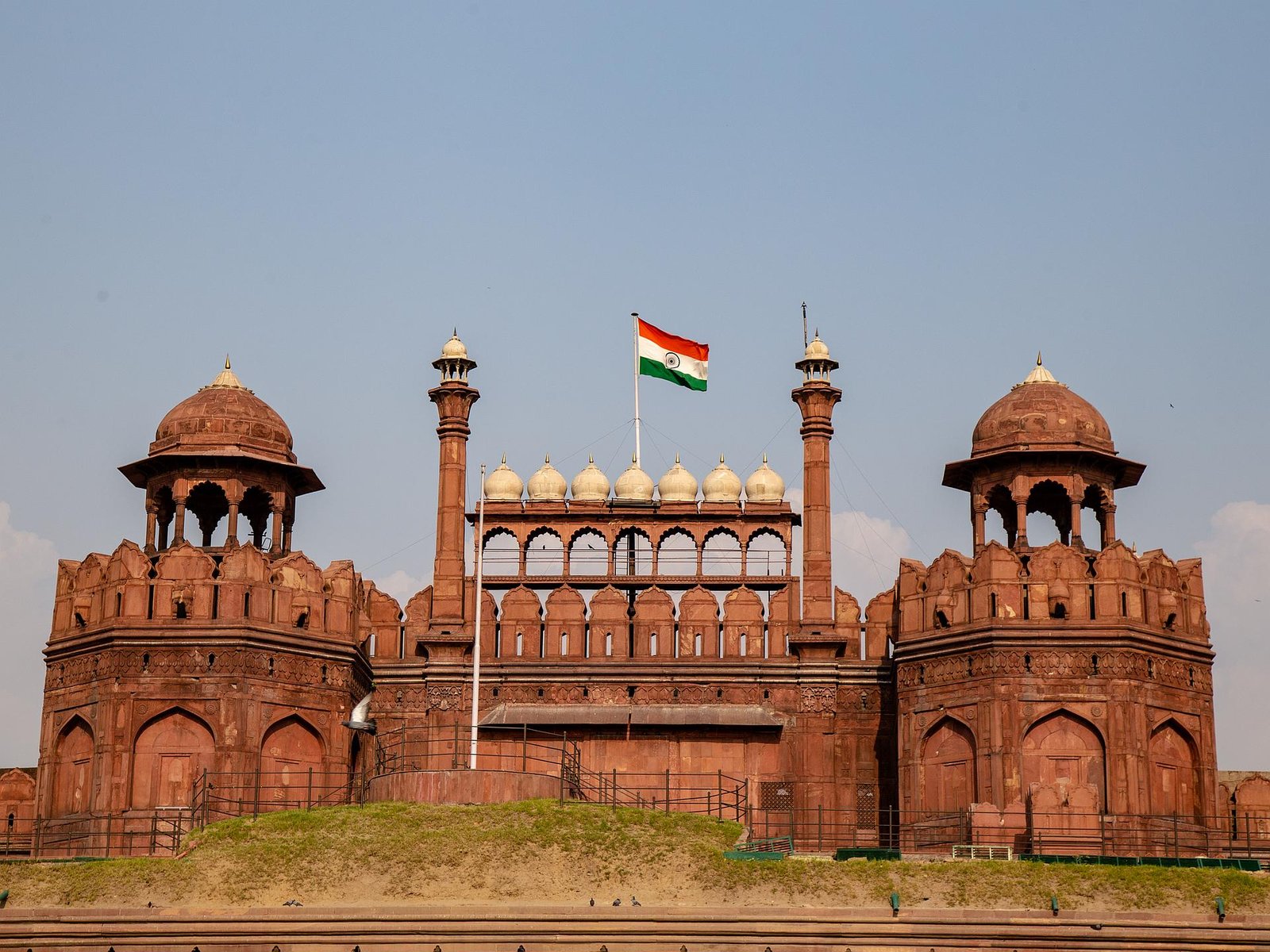 When Shah Jaham decided to move the capital of his Mogul Empire from Agra to Delhi (today, Old Delhi) he ordered the same Taj Mahal architect to design the new center of the imperial capital. Currently, the imposing fort has areas open to the public and several internal museums.
This 72.5 meter high brick minaret has one of the most mysterious stories in New Delhi. Surrounded by ruins of Hindu, Muslim and Jain temples, it is unclear who executed this construction, which is in the shape of a 24-petaled lotus flower.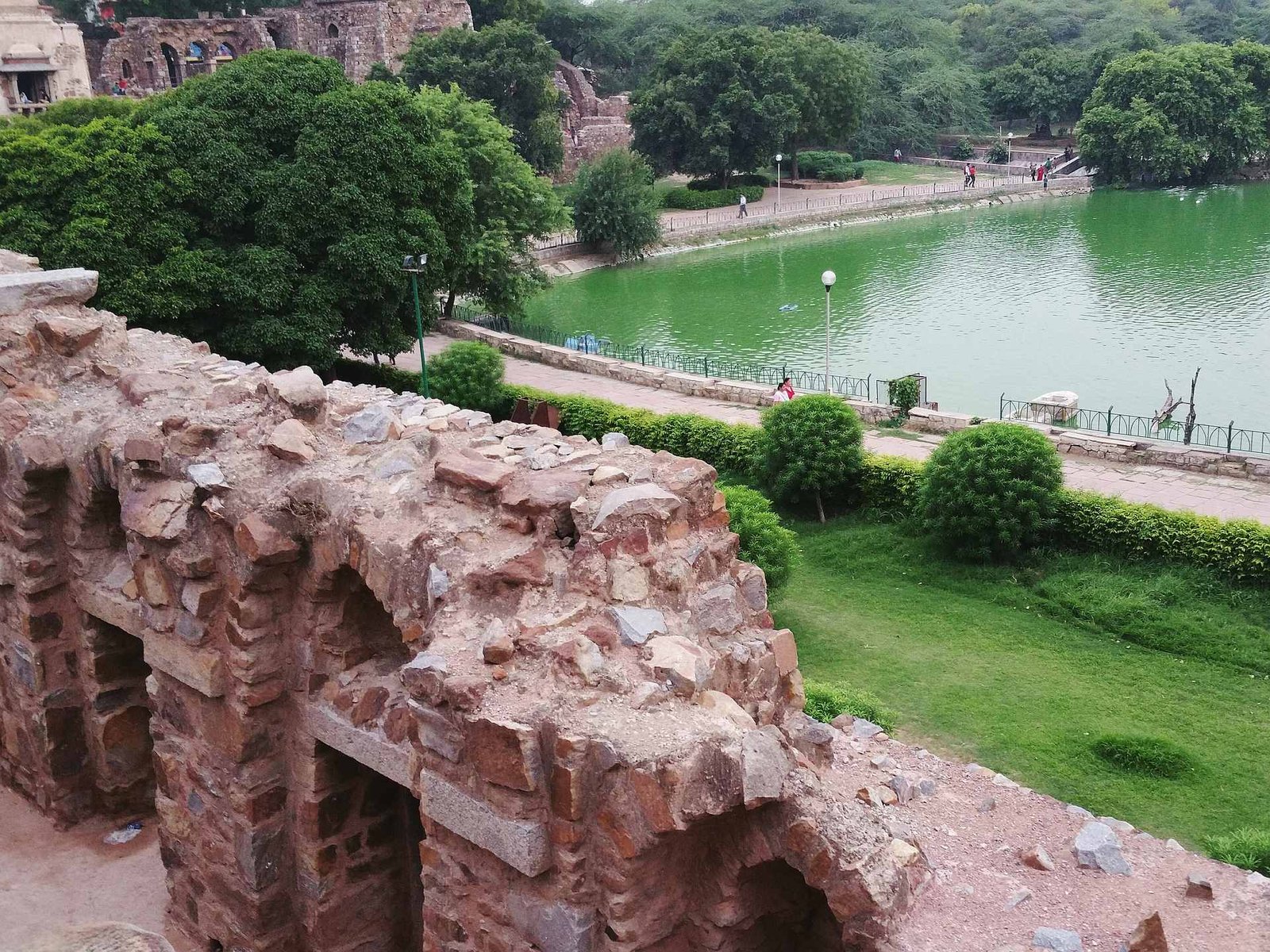 In southern New Delhi, we have one of the most welcoming neighborhoods in the city. 14th century ruins and a large wooded park join a lake (Hauz Khas means royal reservoir) and bring streets full of cafes, galleries and restaurants to life. Worth the visit!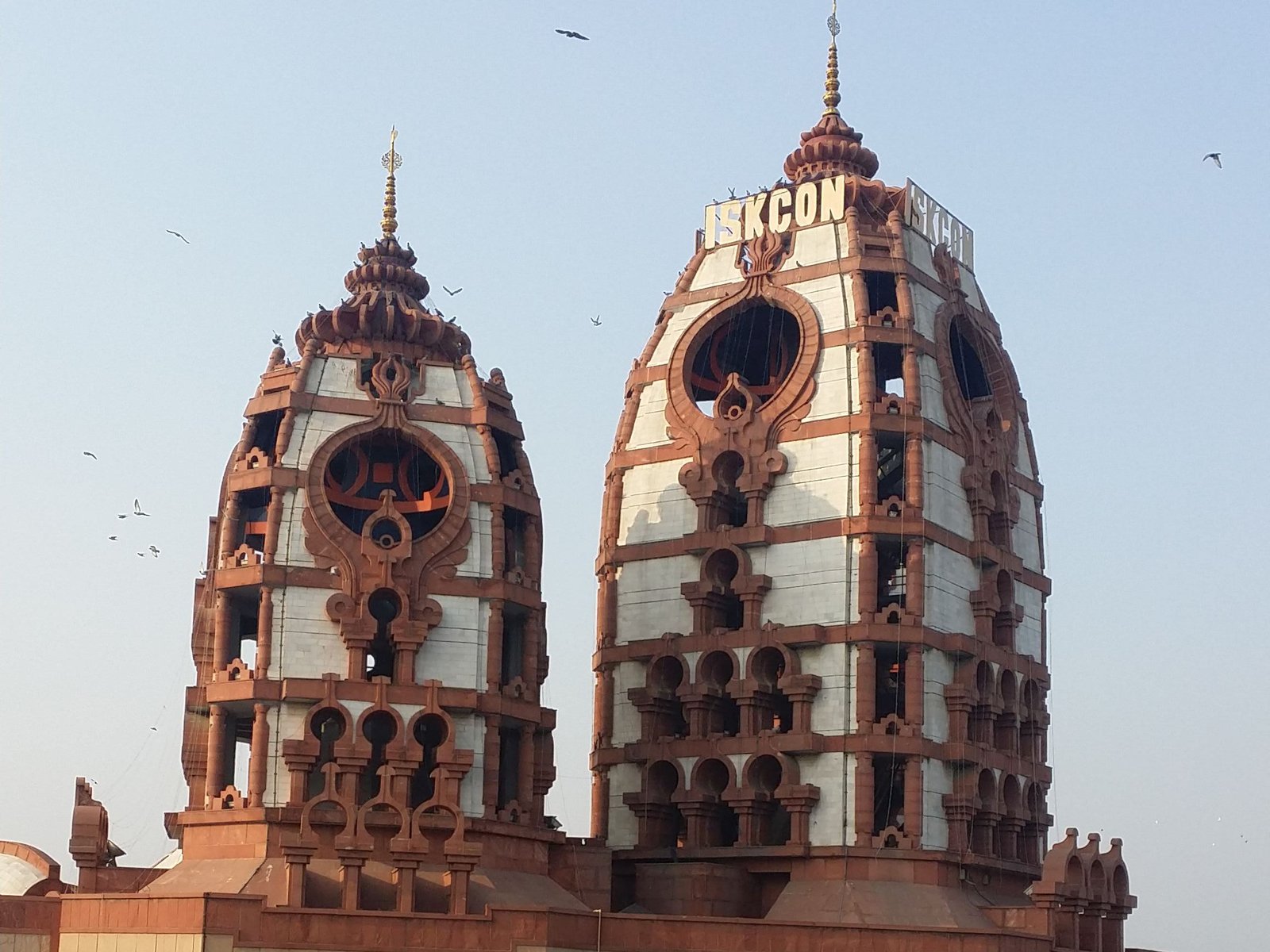 One of the most important Hare Krishna temples in India, The Iskon Temple is dedicated to prayers for Radha and Krishna. With the constant presence of believers from all over the world, the temple concentrates exhibitions and museums dedicated to Vedic culture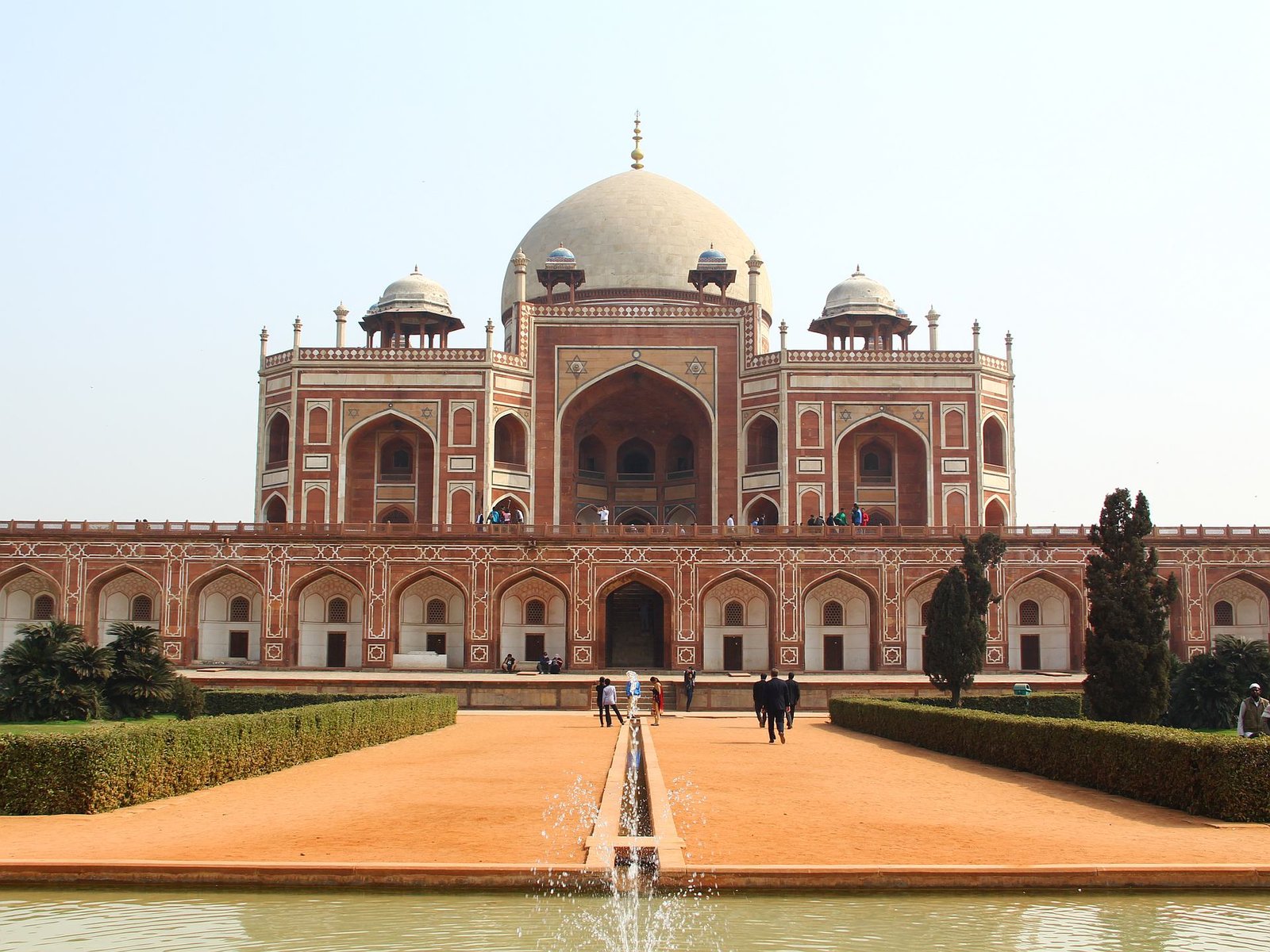 Built to be the mausoleum of the Mogul emperor, Humayum, this structure served as inspiration for Shaj Jahan's construction of the Taj Mahal in Agra. Also known as the Mogóis dormitory, this beautiful mausoleum houses about 100 ancient tombs.
A temple dedicated to the indivisible oneness between humanity and religion. This is the central motto of this temple which is both imposing and delicate. Formed by 27 structures that resemble the petals of a lotus flower, this is one of the most visited temples in the world.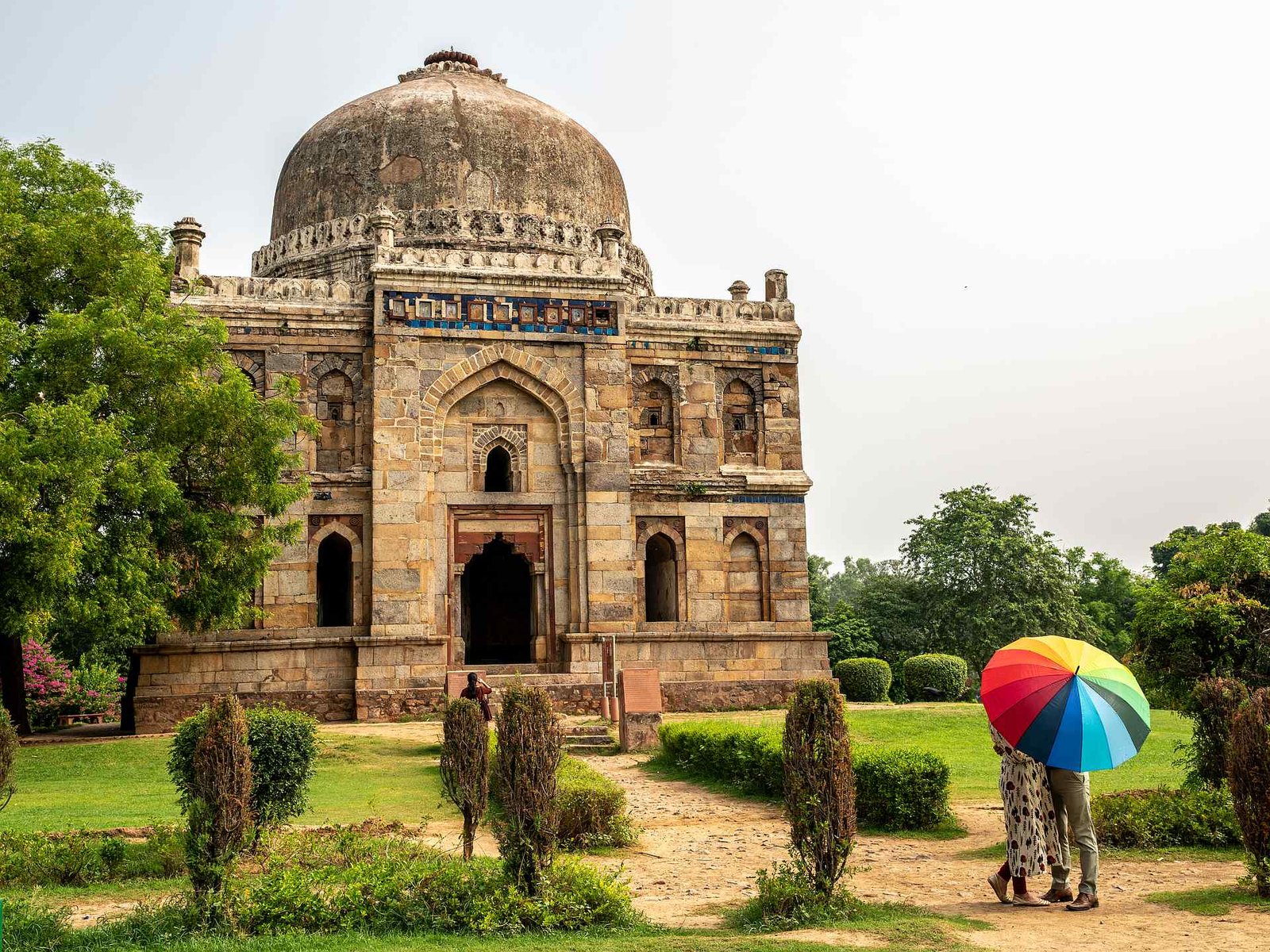 In the middle of the rock jungle that is New Delhi, we have a large garden that offers refreshment to the city, it is the Lodhi Garden. Developed in 1936 by the British, the garden takes its name from the influential Lodhi dynasty (1451-1517).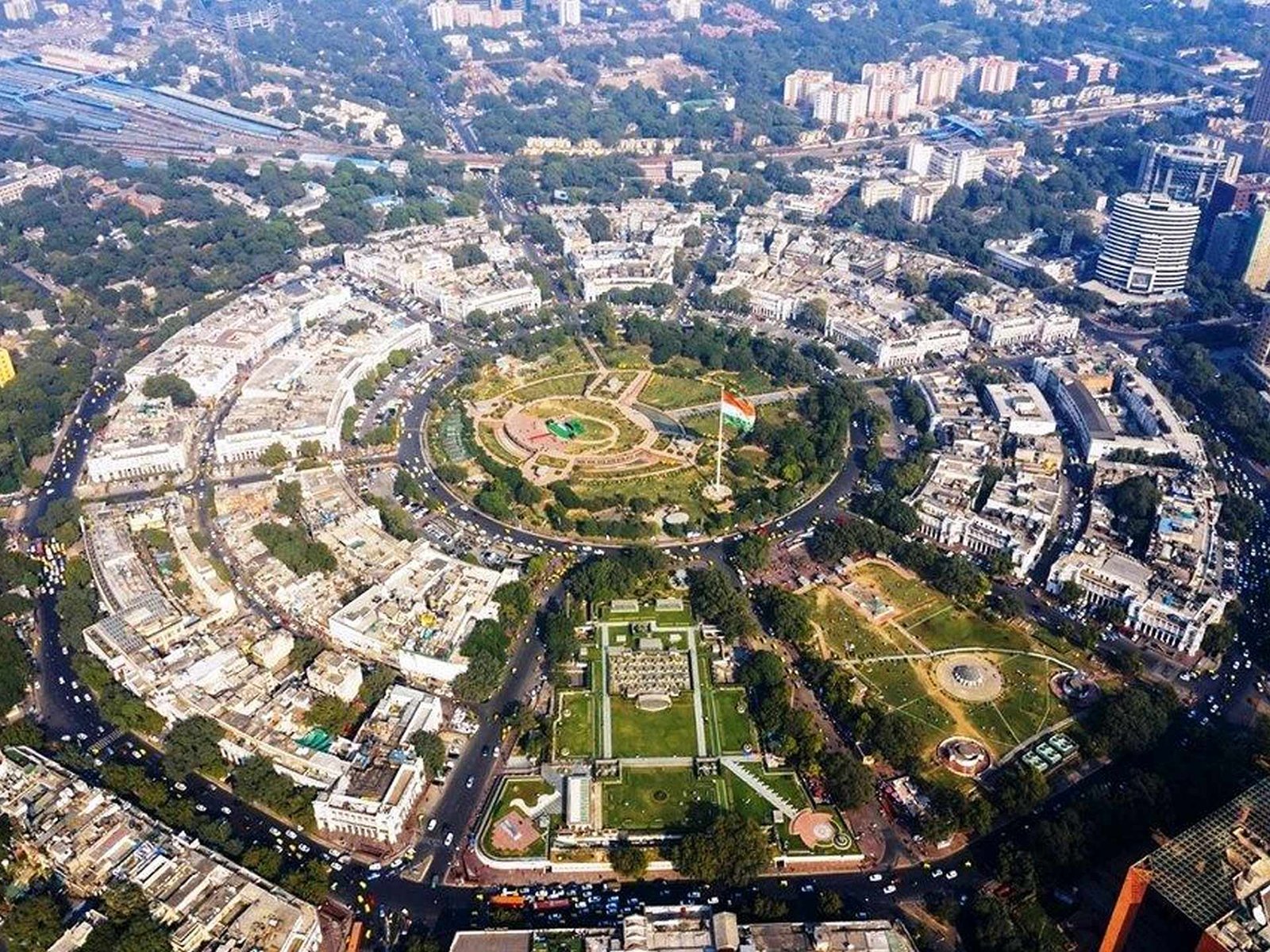 Built by the British in 1933 to be the commercial center of the capital, CP remains a major financial center in New Delhi. But today, in addition to business, CP gathers several bars and restaurants in its characteristic buildings, arranged in the form of rings.
Do you want to read more about New Delhi?
Viajando Fácil has a certain "crush" for writing about New Delhi. Do you want to know more about the city?
Which topics would be most interesting to you?
Do you want to tell us a little about your history in the city? Or post some pictures?
Write to us through the comments at the bottom of the page or send us an email via info@viajandofacil.com
The page video was created by:
* Photos not owned by us on the page were obtained and licensed from Adobe Stock