Gramado - "The Brazilian Switzerland"!
This beautiful city, located in the "Serra Gaúcha", in the south of Brazil, is the most important tourist spot in the State of Rio Grande do Sul. Its colonial architecture highlights the European legacy, mainly German and Italian, which draws attention together to its natural beauties such as mountain ranges, valleys, crystalline streams and pine forests that combine with its climate that varies from temperate to cold. Famous for its chocolate and covered with hydrangeas (its characteristic flower) between November and February, Gramado is one of the most sought after destinations in Brazil.
As the city is small, getting around is easy. The main sights and some museums are located in the city center and can be visited on foot, while admiring the beautiful architecture of the place. To go to more distant places like Lago Negro, the famous and super "instagramable" Pórtico de Gramado or some museums on the way to Canela, you can request an Uber, which is very quick to get and with low rates. To go to Caracol park or go to Canela, you can take a bus from the terminal in the city center or ask for Uber, as the distances are between 6 and 8 km.
Main Attractions in Gramado
São Pedro Mother Church, Lutheran Church, Gramado Covered Street, Fountain of Eternal Love, Etnias Square, Torta Street, Gramado City Hall, Kikito Statue
Lago Negro, Portico de Gramado, Castelinho Caracol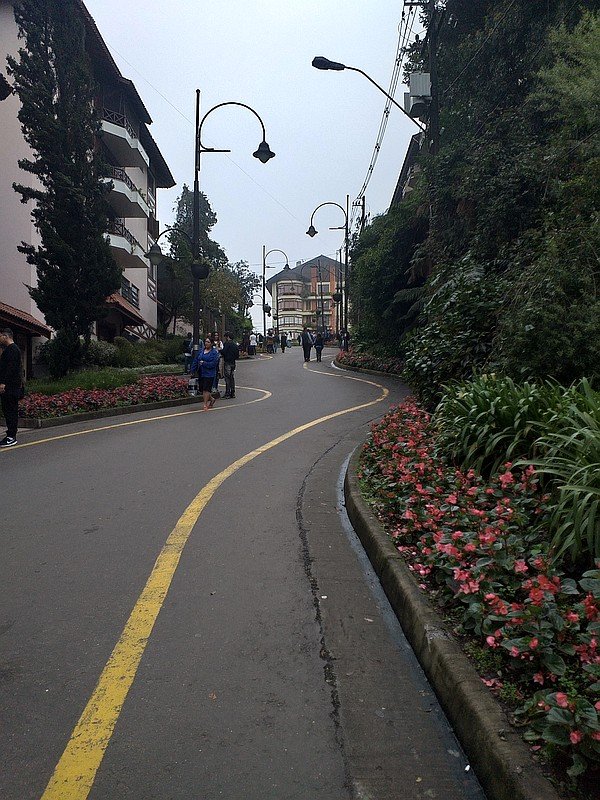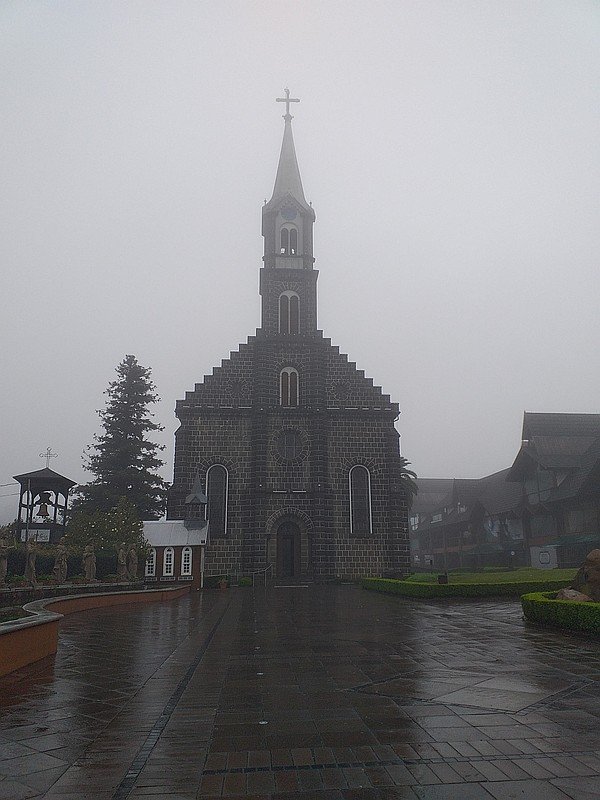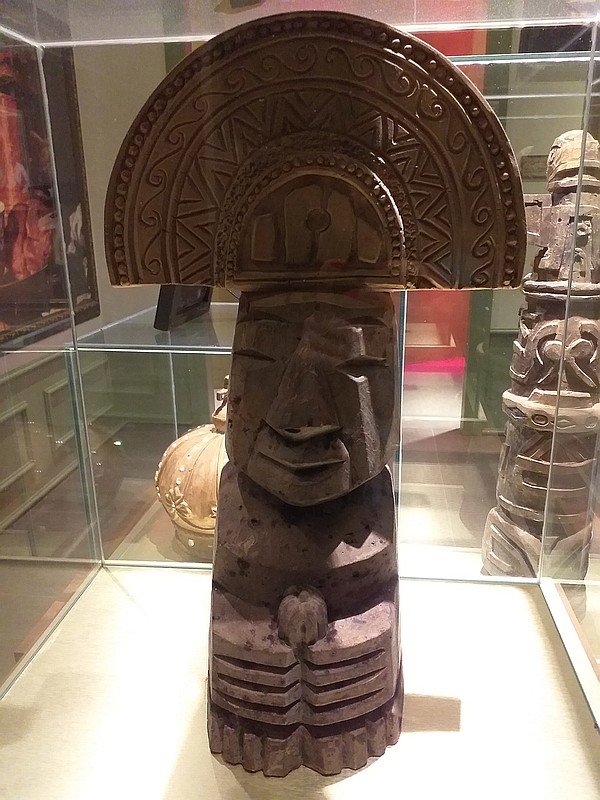 Gramado is a small and peaceful town in the mountains, with a colonial air that makes it unique and an architecture that transports you to Europe. It is a very cozy city, however, it is very cold (soooo cold for my taste).
It is worth visiting the sights of the city by walking and taking pictures. I walked everywhere, took pictures of the beautiful scenery and went into the chocolate shops (where they offer delicious samples) while looking for the next cafeteria, to have another coffee or hot chocolate and ward off the cold. The points that most caught my attention besides the main avenue that crosses Gramado were: Rua Torta, which is very beautiful because it is a path with curves going up the mountain; the Church of São Pedro for its architecture; The city hall; Praça das Etnias and Rua Coberta, where there are delicious restaurants, mainly Italian food.
To go to Lago Negro and Pórtico we took an Uber. The porch is great for photos and Lake Black is nice for a walk in the park around the lake. On the day we were there, it was very cold and there was a little fog, so I recommend going on warmer days to enjoy it better.
We also went to museums. It is worth visiting Mini World, which is an open-air park with replicas of monuments and buildings around the world in size 24 times smaller than in reality. These replicas build a miniature city and the history of the family that created it is very interesting. We were in the Kingdom of Chocolate, where we saw sculptures made in chocolate and in the Steam World. There are many other museums in Gramado to choose from, according to the tastes of each person.
Finally, we also went to Canela. A small town near Gramado, very beautiful, with a beautiful cathedral (Cathedral of Nossa Senhora de Lourdes) known as Igreja de Pedra, because it is made of basalt in the English Gothic style. It also has a main street full of restaurants with good gastronomic options. In the surroundings, you will find Castelinho, or Castelinho Caracol, a mansion from the early 20th century built in European style and which functions as a museum. When we went, it was closed, so we had to settle for seeing it from the outside.
For nature lovers, a good option is to go to Caracol park to see the waterfall. There are trails to visit the foot and the top of the mountain, or also a cable car that takes you to the viewpoint of the waterfall. It is worth visiting on clear days in good weather.
Now that you know more about Gramado in Brazil, tell us what impressed you most about this place?
Did you know of the European influence in southern Brazil?
Leave us your comment and follow us on social media to not miss more destinations like this.
Do you want to discover places little visited, but very interesting?
So it's time to leave to see different places!