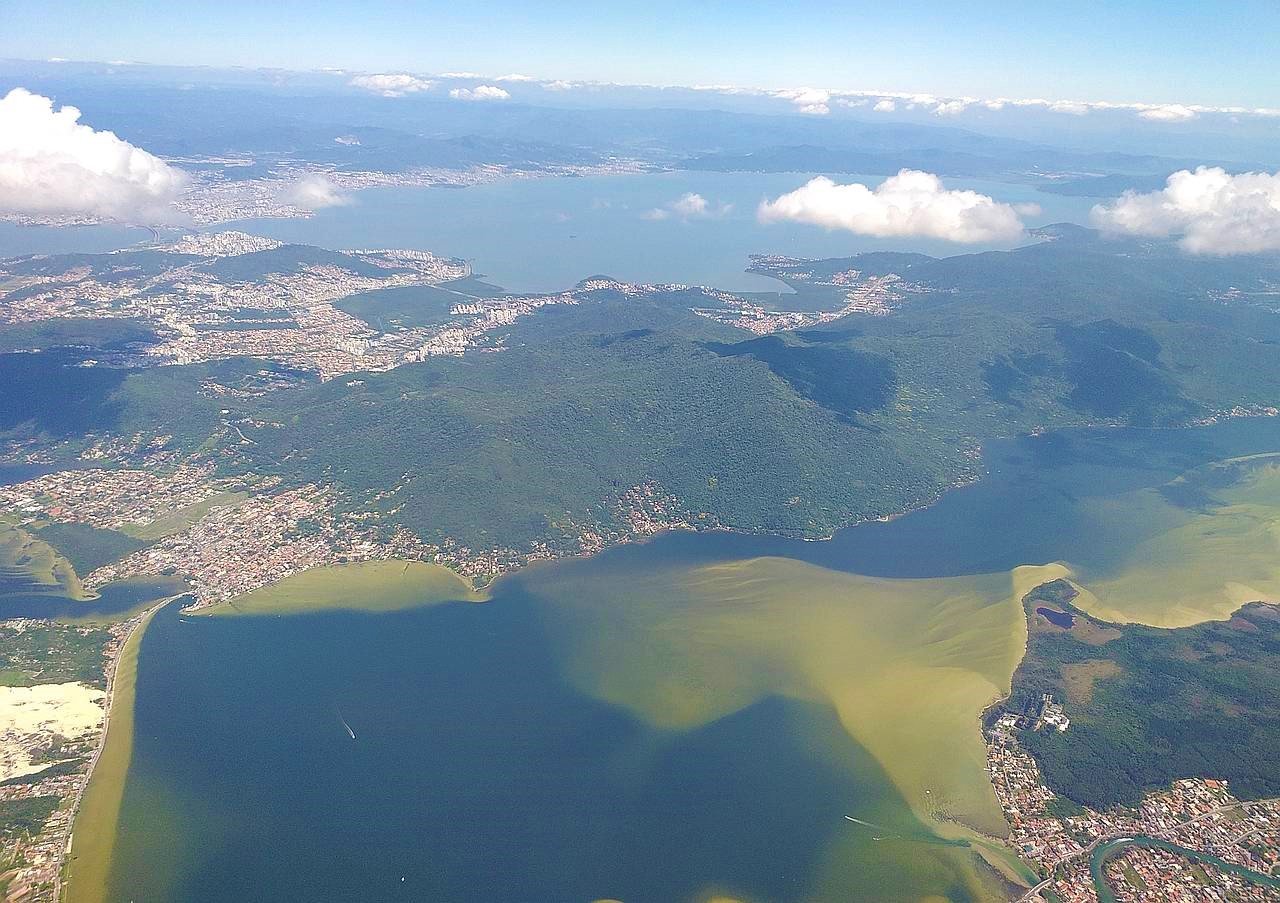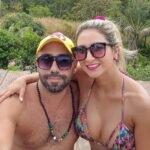 Florianópolis - "A Ilha da Magia"
Known throughout Brazil for its natural beauty, the Capital of the State of Santa Catarina stands out as one of the most beautiful Brazilian cities. With beautiful beaches that boil in the summer and a cold climate in the winter, the city affectionately called "Floripa" is one of the most popular destinations in Brazil.
How to get to Florianópolis
Click on the means of transport for more information
Transport in Florianópolis
Florianópolis is a big island: it is 54 km long. The distances between the neighborhoods are considerable.
To get from one place to another it is necessary to take a bus or car. Public transport is safe. 
The bus system covers the entire island and is divided by interconnected terminals located in different areas: TICAN (North), TISAN (Northwest), TITRI (central area of the island), TILAG (East - Lagoa da Conceição), TICEN (center) , TIRIO (south). Buses move in different directions from one terminal to another.
The fee is 4.25 reais. (May / 2020)
TIP: there is an application called Floripanoponto showing bus schedules, routes and how to get from one point to another. It is quite practical and easy to use just by placing your location. 
Uber and 99 are the applications used to request drivers anywhere on the island. The minimum travel fee is approximately 7 reais in both applications. 
Moving within the same neighborhood:
It is possible to walk within the same neighborhoods or you can also opt for bicycles or skateboards from the Rappi and Yellow apps that are spread around the city. . 
Main tourist attractions: