We love having contact with you!
Talking to you is super rewarding! Send a message there!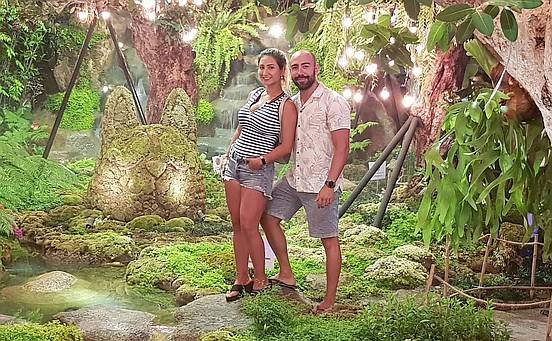 If there's one thing we like more than telling our stories and experiences here at Viajando Fácil, it's listening to the stories of those who accompany us here. Your comment encourages us to write more and inspires us to continue discovering new corners of the world.
So write there for us. Tell us what you are enjoying reading here on the blog, what you are missing, what you would like to see here ... anyway, this space is yours and we will love to read and reply to your message!