Gramado, "A Suíça Brasileira", is the most important tourist spot in the State of Rio Grande do Sul. Learn more about this city of beautiful colonial architecture.
Known for its natural beauty, "Floripa" is one of the most sought after Brazilian cities by tourists! Come and see more of this beautiful city with us!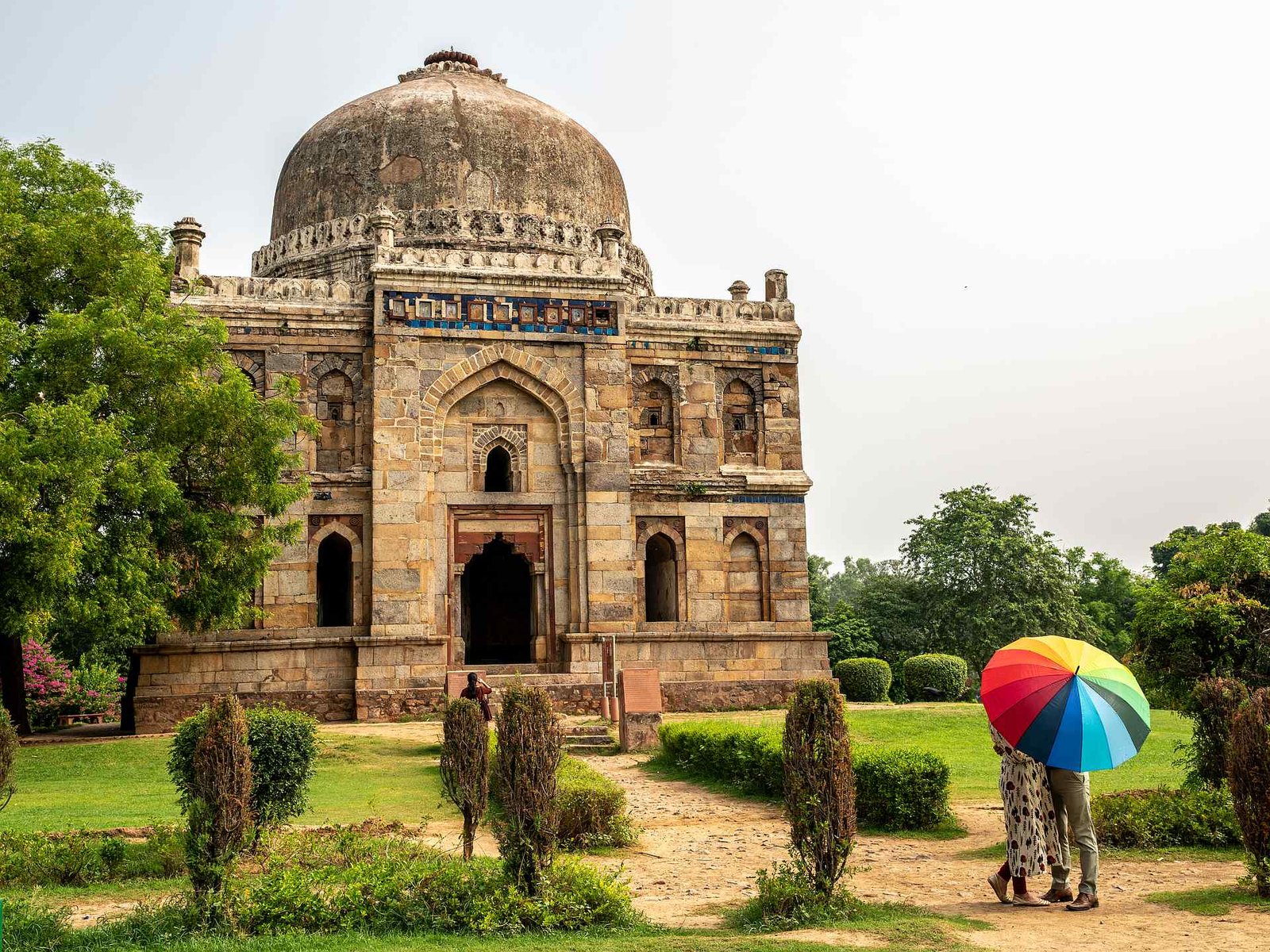 With a rich history and latent contrasts, New Delhi is unique! Historical ruins and inspiring temples coexist with noise and chaotic traffic.