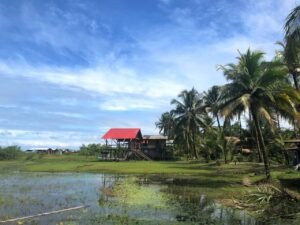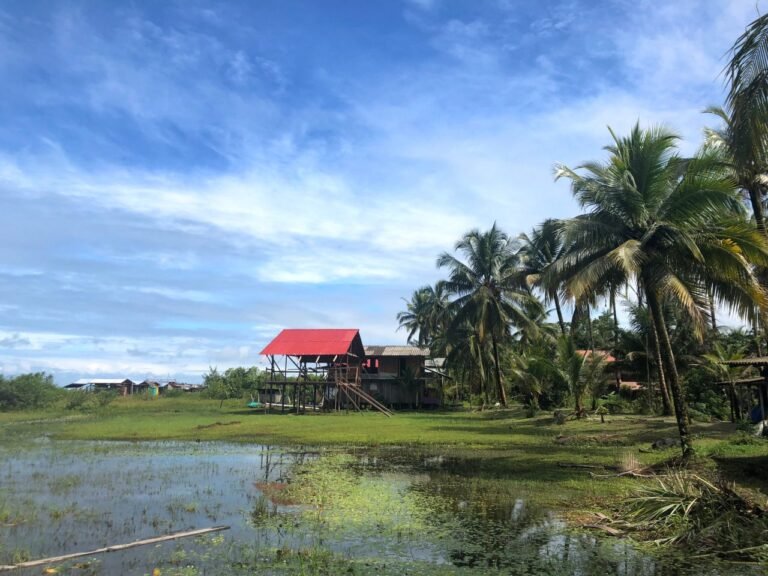 In La Barra, Colombia, you will find a peaceful village at peace with nature. Choose between natural pools and beaches that welcome whales and dolphins.
Read more "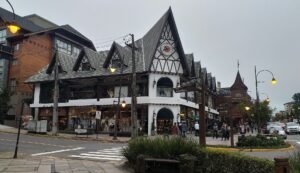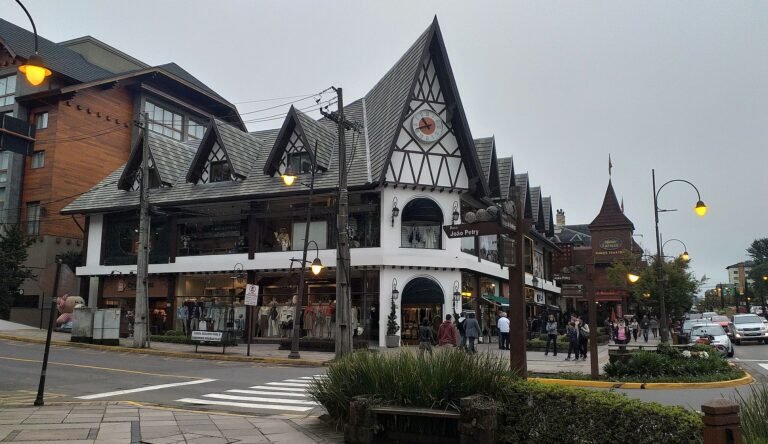 Gramado, "A Suíça Brasileira", is the most important tourist spot in the State of Rio Grande do Sul. Learn more about this city of beautiful colonial architecture.
Read more "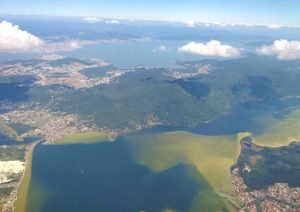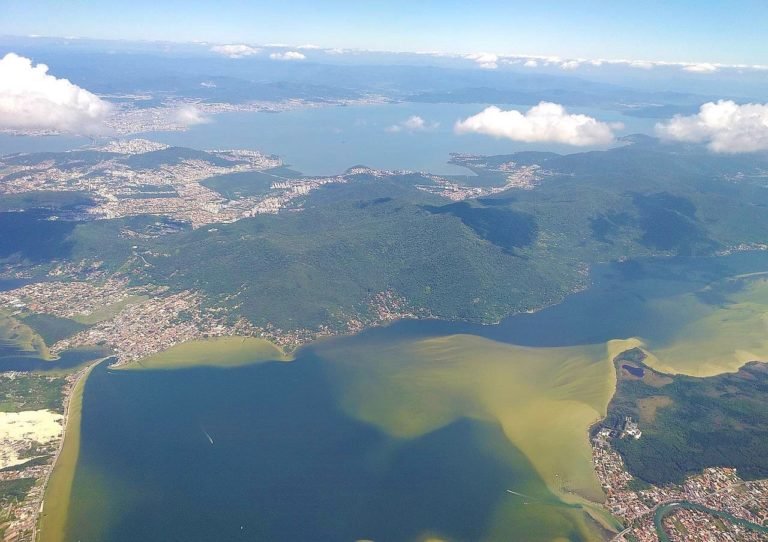 Known for its natural beauty, "Floripa" is one of the most sought after Brazilian cities by tourists! Come and see more of this beautiful city with us!
Read more "