Welcome to Viajando Fácil - The world in a backpack!
Our goal here is to gather tales from people who went around the world to learn about different cultures and build their own stories!
Tips, itineraries and a lot of experience sharing! Travelers, assemble!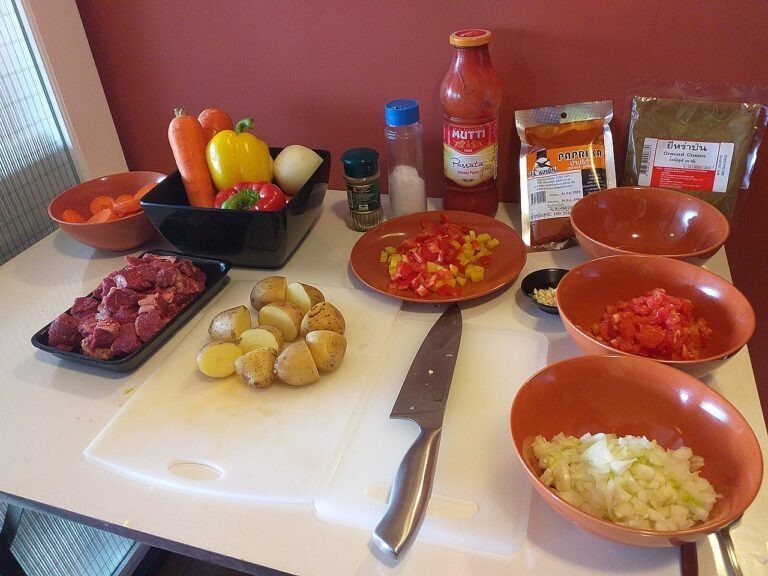 Europe
How to make delicious and traditional Hungarian Goulash? Come with Easy Traveling that we will show you!
Continue reading ...
Asia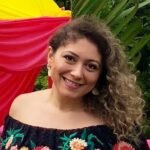 When we think of traveling to India, the beach is not a destination that comes to mind. However, Goa wants to change your mind.
Continue reading ...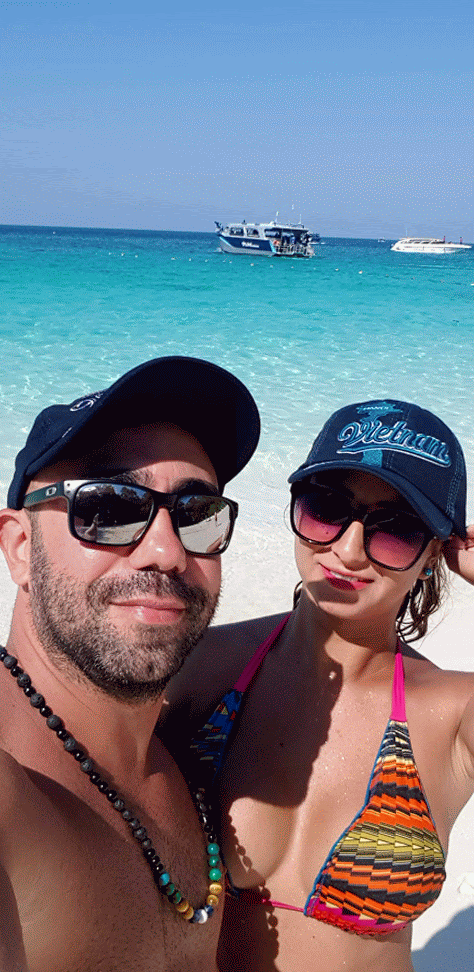 a Brazilian and a Colombian who met in India and now live in Thailand. After traveling a lot in this world, we want to share a little of our experiences with you. We also have the reports of some friends to make this space even more complete.